This is the area to clarify hardware specification if there's anything unclear from the datasheet. If the specification is software related, please ask in the related software section.
HDMI CEC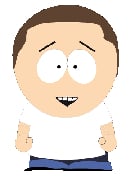 Did any of you HDMI CEC tested?
[kodi@upboard ~]$ sudo /opt/kodi/bin/cec-client
No device type given. Using 'recording device'
CEC Parser created - libCEC version 3.1.0
no serial port given. trying autodetect: FAILED

My TV and HDMI cable run with RPi without problems. I have also seen that UP Board makes the TV not on, what RPI do.
Is there a missing config, modprobe, bios setting ?
Comments