UP Board does not boot, heatsink problem?
Hello,
I received my second UP Board today and after connecting the keyboard, PSU and HDMI screen I powered it up but it did not output anything on the HDMI. I tried many times to disconnect everything, including the battery, but I was always stuck in one of those two patterns:
Fan rotating and blue light flashing during 1 second then all off.
Fan rotating and blue light fixed indefinitely, but no HDMI output.
Then I noticed that the heatsink that was already glued when I received my board was not well glued: it does not touch on of the chip (and maybe it could create a short somewhere else?). Here is a video showing the problem: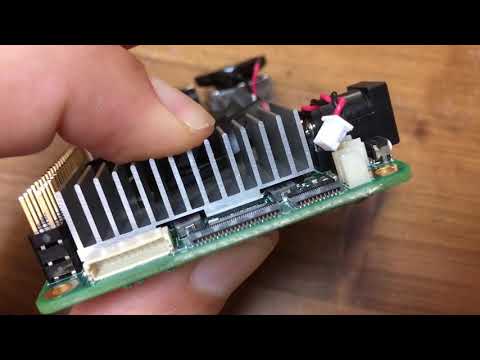 https://youtu.be/439AFo6tBPM
Could it be related to my UP Board not booting?
Thank,
Yann.
Comments