2 issues in windows 10
I have 2 separate issues.
#1. I have an upboard and I'm running windows 10 pro
I have a waveshare 10.1 inch capacitive touch screen uses usb for touch and supposed to use the hid compliant touch screen driver. Which it does, but isnt completely responsive, as seen in this video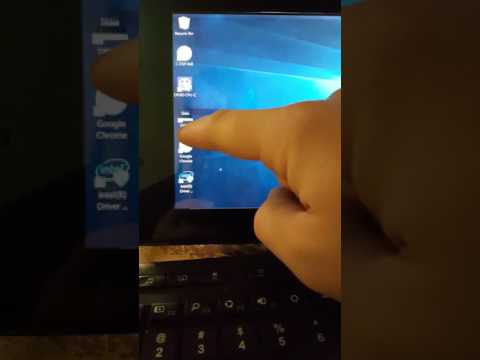 https://youtu.be/vNLiFLQU8Q8
Ive tried all the normal things uninstall driver and blah blah blah. Nothing makes it better its so unresponsive that i cant use the windows configuration tool. Any input would be great.
#2. The usb 3.0 otg connector recognizes 32 gig flash drive and an 80 gig ipod but wont recognize a usb3.0 1 tb hdd am i am noob and missing something or has anyone seen this issue.
Comments