Got GPIO working in C# (finally)
Many thanks to JKuo. The glitch is in the SDK pin numbering... wrote an app to allow me to step through them to figure it out.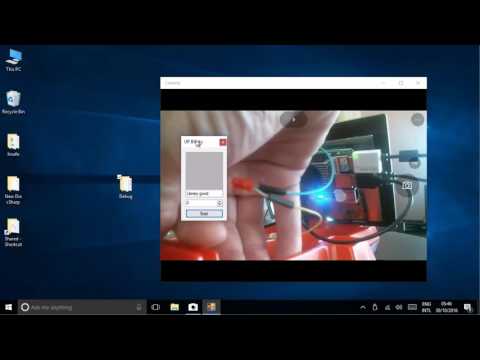 http://www.youtube.com/watch?v=fbb_8DsKFlE
rewrote the code to slightly more rational commands and then expanded to create a slightly beefier program that accepts various input.
Comments