Bad screen and bad bios?
Hey developers
I rewrote my app from the ground up in C# to run on the UP and so for the first time seriously ive been playing with it.. or trying to.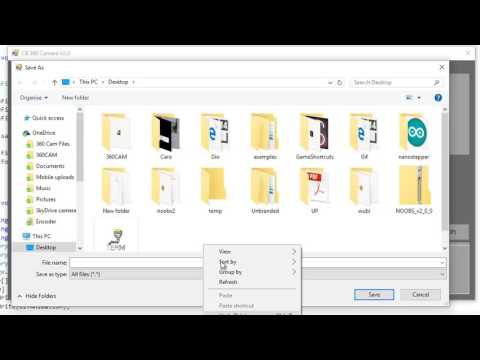 https://www.youtube.com/watch?v=-kaXv85tXvw
(all thats left is to add the DIO code to run the turntable as a geared servo 2:1 and lights relay and trigger the external camera so I can get rid of the arduino, I was hoping to get to that next... it runs fully from the RPi in IOT but its a touch too slow sadly... )
I cannot power down the UP (unplug it) or i have no boot, as in i also need to disconnect the battery completly and start from bios setup.
The screen glitches to scanlines randomly , directly on boot, in the boot sequence or in windows itself. every now and then it wont glitch at all..
To get the inane stuff out of the way..
Yes, i unplugged and cleaned the contacts and reseated the screen.
Yes i reinstalled windows and all drivers.
Yes I installed Ubuntu and Yes same problem, no boot and scanlines (and touch didnt work in ubuntu fwiw but i didnt try very hard, linux sucks balls.)
No it does not go to scanlines when I run the UP without the screen attached
Yes it still hangs on boot irrespective of the screen being plugged into the UP or not.
if a picture is worth a thousand words I guess a video is worth a million?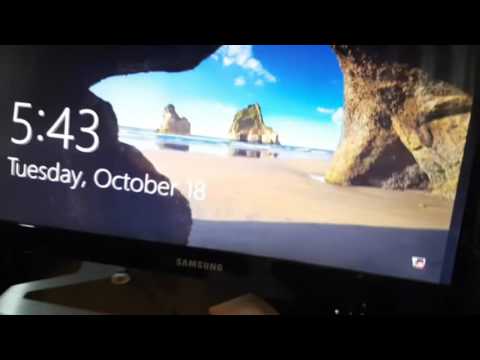 https://www.youtube.com/watch?v=d9cIk-gW288
Ive had the UP for a week. Will you replace the unit?
Comments