Share your project ideas and how you implement it.
If you already made something, tell us!
Retro Emulation On the Up Board - My Video links
Hey, guys, It's ETAPRIME I make a lot of Retro emulation Videos Using different SBC's
I just received my up board a few days ago and I love it! Here are some videos I've posted so far.
Up board CyanogenMod 13.0 Android X86 Benchmarks-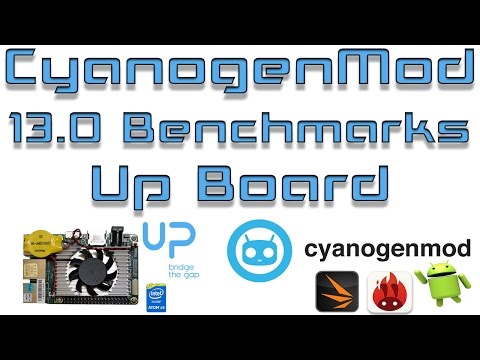 UP BOARD Unboxing And Benchmarks -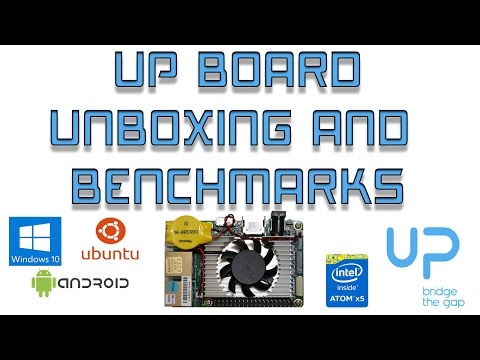 Nintendo Gamecube Test -
CAN IT RUN CRYSIS? -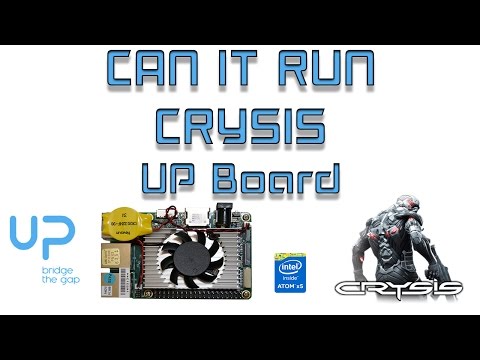 Running World Of Warcraft -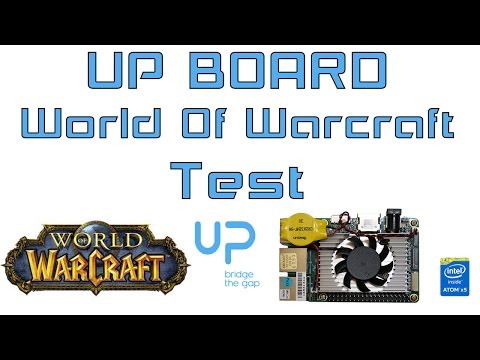 Nintendo 64 Test-
PlayStation 2 Test-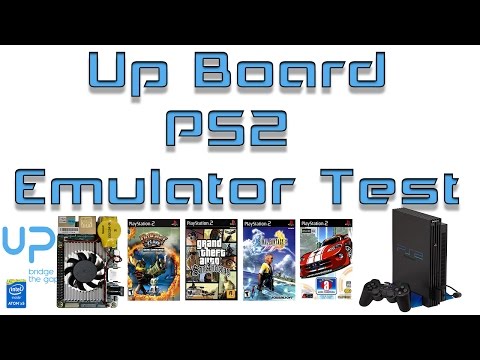 Snes And Genesis / Mega drive -
Comments