This is the area to clarify hardware specification if there's anything unclear from the datasheet. If the specification is software related, please ask in the related software section.
How to separate the heat sink?

I bought Up-board, Up-core, and case.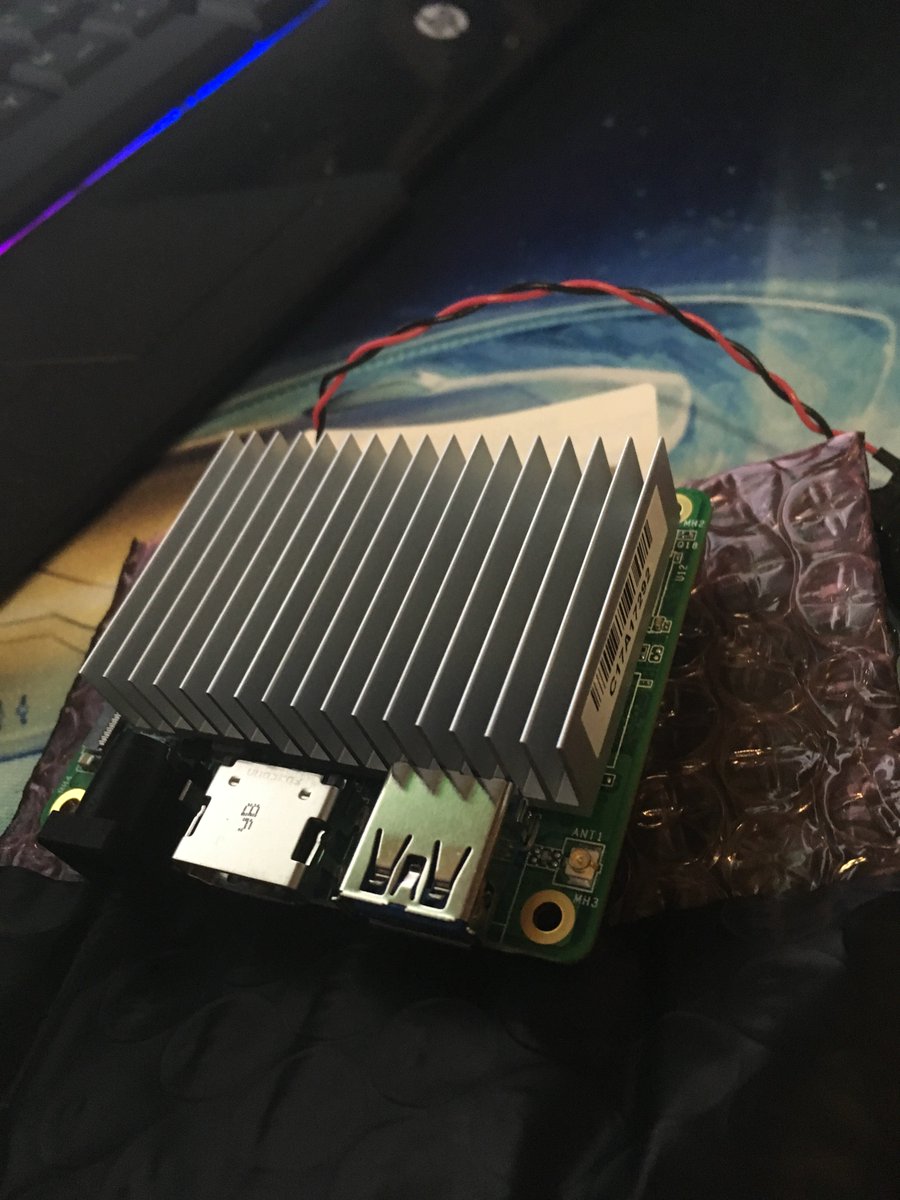 The board is equipped with a heat sink. So I could not mount the board in the case.
(The case has a block sink to replace the heat sink.)
(I can remove the block sink, but the case is useless.)
So I want to remove the heat sink, but I do not know how to remove it.
Forced use of my hands?
used Google translate. (Some words may be misleading.)
Tagged:
Comments